Breathing New Life...
This is Adam, back at the helm! We are entering the final stages of aqcuiring a .com address for official MPE use! It's a very exciting time for the group, and we expect to have the new site up and running by the end of the year. Stay tuned for us to announce the address as soon as the acquisition is final and the new domain is in operation!
The Council
Carl Knudson
William Covill
James Camren
Adam VanKirk
What do you think?!
Let's hear what you have to say about the site! We're here for your benefit, so tell us what we can do to make your visit better!
Questions, Comments, Suggestions? Send an E-Mail to Adam!
Sad News

Many of MPE's pending manga series have been cancelled. Among them being Stupid American. Word has also spread of the disbandment of the gaming division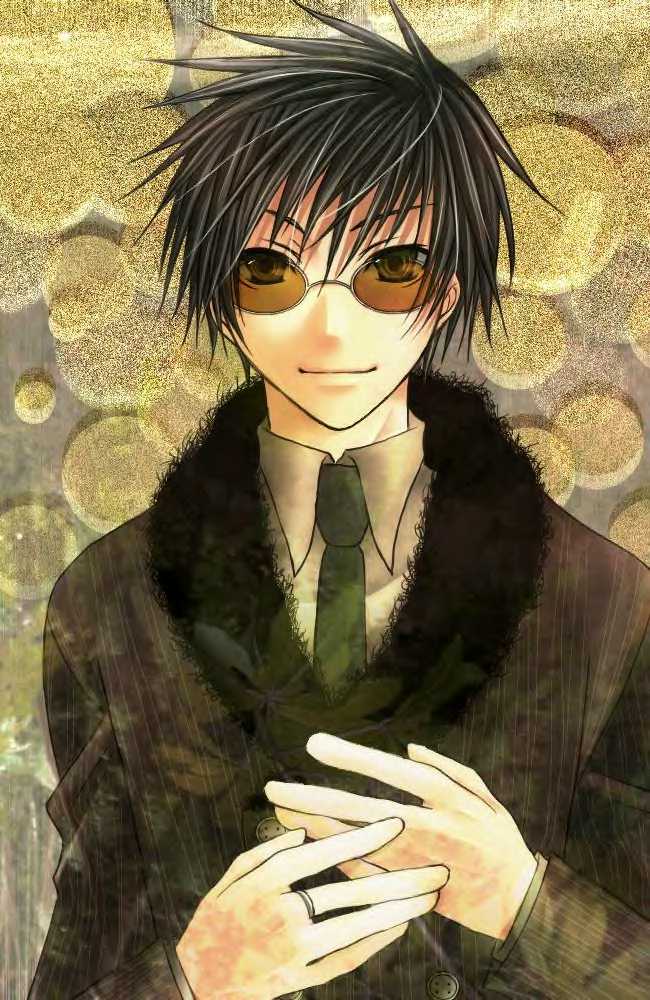 Conventions Attended for Research
C-Kon 2003, Ohayocon, Ohayocon2, Ohayocon3, Ohayocon4, ACEN 2002, ACEN 2003, JAFAX, AWA8, AnimeIowa... (Yes, we really are that dedicated =^.^=)